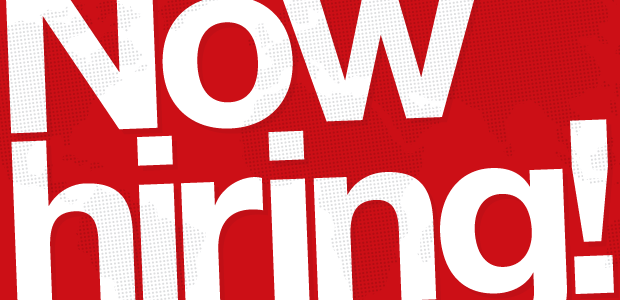 Do you have a passion for fitness? Are you highly motivated and committed to delivering exceptional customer service? An exciting opportunity has arisen to join our Health and Fitness Team at Scranton MMA. We are currently interviewing instructors in the following fields:
Yoga
Cardio Striking
Zumba
Your primary responsibility will be leading and instructing fitness programs that meet the needs of the members. You will be expected to offer expert advice and assistance to members concerning the correct way to exercise to ensure maximum benefit to patrons.
Highly advanced organisational and time management skills are a must as well as the ability to fit your expert knowledge into our vision of the programs we intend to offer. You must also promote and encourage new and existing membership and customer motivation.
You must possess a minimum of 2 years of teaching experience in your area of expertise and demonstrate the highest standards of personal and professional health.
To apply please contact recruitment office at 570 851 2987 or by email at scrantonmma@gmail.com.