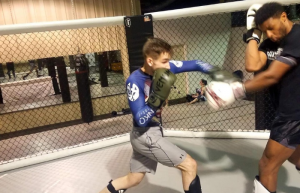 Today we are going to go over a bunch of great home training tips and strategies that will help you improve while you are training at home.
Zoom Classes
First we have to suggest that you try out some zoom classes. All of our programs have online classes that you can watch while you are home. We are going over everything that is in our standard curriculum and we are also getting in some great workout and connecting with our training partners. You will definitely be able to learn and progress by taking the classes plus it is really cool just to see everyone training at home.
Paid Content
Now obviously we love our instructors and we love what we teach but we also want you to think about learning from some of your favorite instructors who just dont teach at Scranton MMA. You might want to check out what Marcelo Garcia has to offer or see what they are doing over at Art of Jiu Jitsu. And that is just two ideas on the BJJ side of things. There is great content available for all the arts like Judo, Muay Thai and MMA.
Sensei Youtube
Okay and if you dont want to spend anything dont worry. There is plenty of great content available on youtube.com for free. Again you can just look up some of your favorite teachers or competitors or tournaments. Watch some big tournament and follow your favorite competitor through the brackets. Watch a great tournament from last year or ten years ago and see the difference. Watch a classic MMA fight or a legendary boxing match. Enjoy it and have fun but take some notes or try to learn a thing or two about what worked and what didnt.
Yoga / Mobility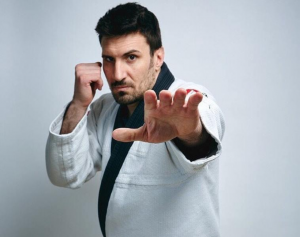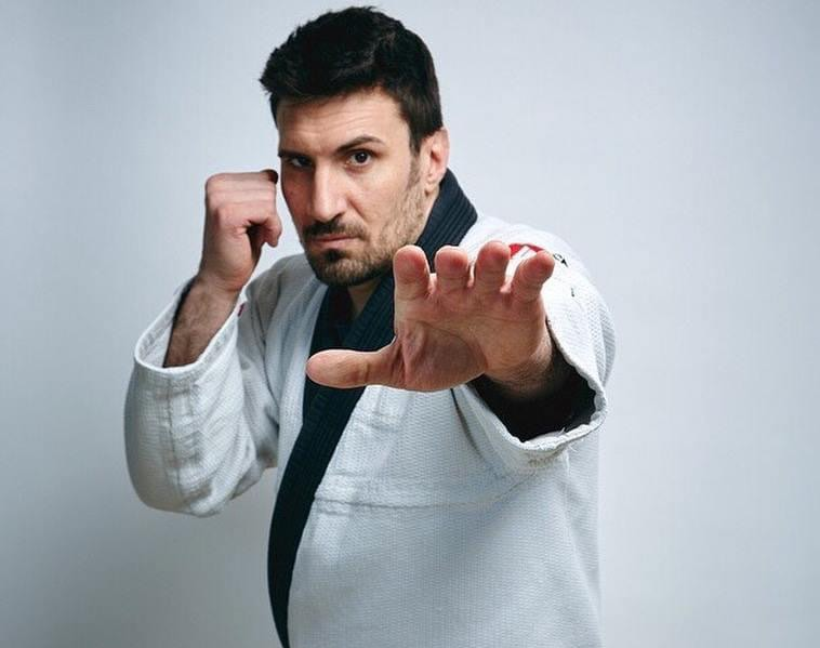 Another great thing to add to your home training right now would be mobility or yoga. This is a great time to fix or improve any weak, tight or injured body parts. It is also a great time to work on 'bullet proof' your body. Or at least make it less susceptible to injuries in the future. Yoga for fighters is a great dvd and mobie app by Phil Migliarese. Definitely check that our or any of his yoga vids. Yoga is definitely one of those things that almost every combat athlete wishes they started sooner. So you might as well start now. I am willing to bet that you will be glad you did.
Strength and Conditioning
My favorite addition to my training recently has been re focusing on strength and conditioning. I started just by doing a bunch of bodyweight exercises. I started with Squats, push ups, sit ups, lunges, pull ups and dips. All of them are great and you can get each and every part of your body stronger. After focusing on bodyweight for a while I did start using weights and for me that is a fun addition. Regardless of what equipment you have or dont have you can get stronger and get a good workout in from home. Whenever people ask me if I think getting stronger is beneficial or not I always say this "after a fight no one in history ever said they are glad they were weaker than their opponent." Get strong. It will definitely be a benefit.