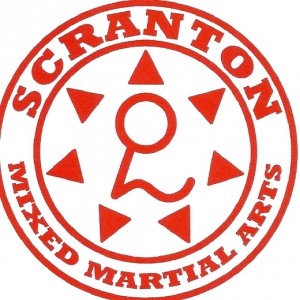 The area"s leader in self defense and fitness was visited Monday evening by legendary Pride Fighting Chhampionships veteran and Grandson of Carlos Gracie, Rodrigo Gracie! Rodrigo"s seminars are always highly anticipated and this one was no exception.
Rodrigo kicked off the seminar by addressing the crowd, "No matter what your goals, to be a jiu jitsu competitor, to be casino jameshallison a mixed martial arts fighter, whatever it is, it all starts with the basics of Gracie Jiu Jitsu Self Defense. The self defense teaches you all the foundations you will need to become advanced". The grandson of Carlos then began instructing a number of the Gracie Jiu Jitsu street effective techniques.
From the self defense Rodrigo transitioned into teaching a number of great transition to and from spider guard and ended the evening with a mind-blowing rolling armlock that left even the advanced participants slack jawed! When you are a member of the Scranton MMA community working with world class talent is always on your menu!