Phil Migliarese – Jiu Jitsu Instructor
Phil "Jiu-Jitsu Matrix" Migliarese III is a 5th-degree Relson Gracie Brazilian Jiu-Jitsu Black Belt with over 20+ years of experience in Jiu Jitsu, Muay Thai Kickboxing, and Mixed Martial Arts.
A Gracie Worlds and National Champion, Phil is a trainer, training partner and coach to UFC and MMA fighters as well as World and Pan-Am Champions. Phil is also a Master Level Yoga Instructor, author/creator of Yoga For Fighters and has many years of training in Judo.
During the 1990s, Phil did an extensive teacher training at three different Gracie Academies: California, Hawaii, and Brazil. He trained under Grand Master Helio Gracie, Master Relson Gracie, and UFC legend, Royce Gracie.
He is the founder of Jiu-Jitsu Share Online Community, Jiu-Jitsu Matrix (a video newsletter and online learning community) and one of the co-founders/co-owners of Matrix Fights Promotion Company. He currently lives in Philadelphia, PA where he teaches at Balance Studios which he co-owns with his brother, Ricardo Migliarese. Phil is the Head of Team Balance International.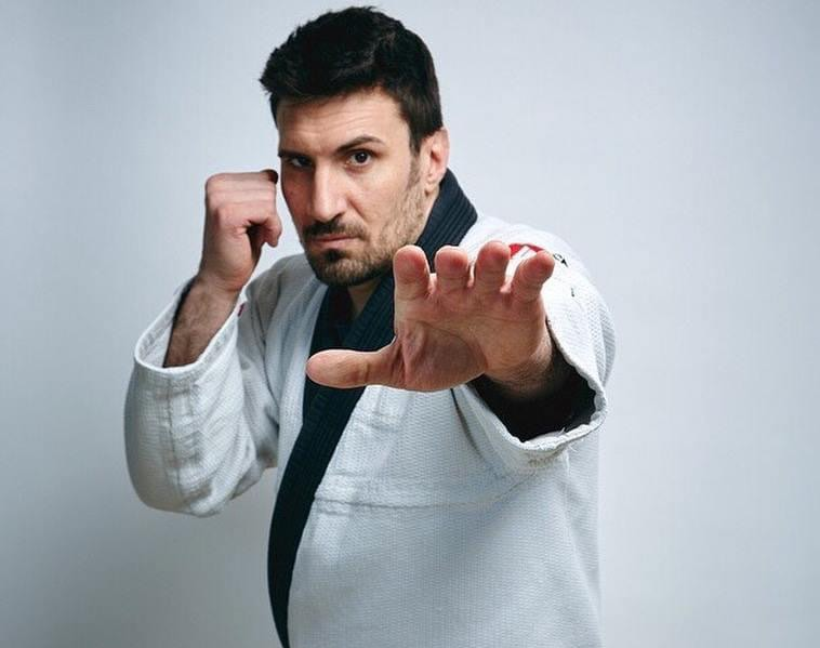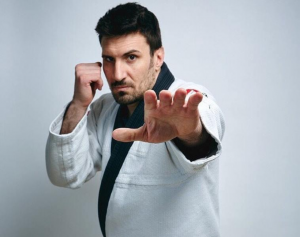 Why Choose Scranton Mixed Martial Arts
Our gym is located in Dunmore Pennsylvania and we serve the surrounding area. We offer group and private training to anyone interested in Judo, Muay Thai, Boxing, MMA, and Jiu-Jitsu. Whether it is personal protection or a challenging level of physical training, Scranton MMA is the perfect environment to start your journey today!
Join With The
Free Trial

Offer

! We Offer A Safe, Fun, And Clean Environment To Learn Mixed Martial Arts.
Simply Enter Your Name And Email In The Boxes & Learn How To Get Started 100% Risk-Free.