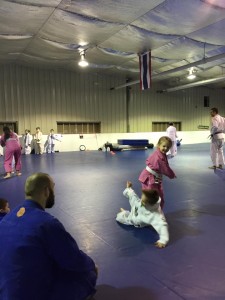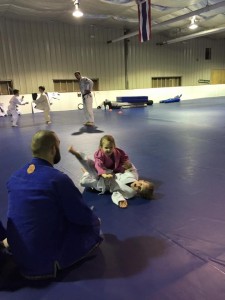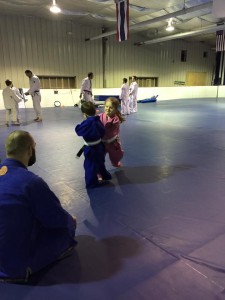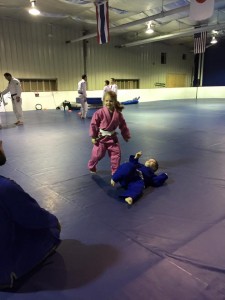 Tonight we had a great night of training at Scranton MMA. We had a lot of classes going on at the same time and lucky for us we have plenty of space. We had our adult beginners self defense class, we had an advanced gracie jiu jitsu class, we had Muay thai kick boxing class and we had a Judo class. But tonight the kids definitely stole the show!
At Scranton MMA we have a kids program that allows our kids to train both Judo and Gracie Jiu Jitsu.  We are very fortunate to have a great group of dedicated coaches, instructors and senseis that all help out with our kids program but what makes our program so great…. is the kids in the program!  We have a great group of kids training with us and they love it.  They have a ton of fun while practicing some great martial arts and to see them improve day after day, week after week is really a great thing to see as a coach!
We make sure that our kids learn good technique in both Judo and gracie Jiu Jitsu but we also make sure that they have fun!  If you are at all worried about your kid getting bored or losing interest just take a look at a few of the pics we have posted here.  HUGE SMILES!!!
To be honest another great thing about our program is the student to teacher ratio.  I know that phrase is usually reserved for colleges or universities but at Scranton Mixed Martial Arts we really are proud of the fact that we have so many well trained, dedicated and passionate instructors who can help out with our kids classes.