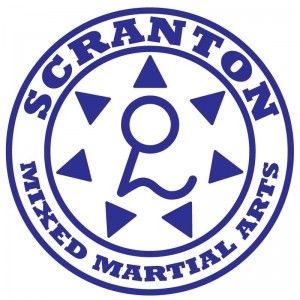 2012 has been an amazing year at Scranton MMA~ we dodged the Mayan prediction of the World's end and somehow managed to expand enrollment in every single martial arts program offered! Who could ask for more? Well…. you can! You wanted more class times and programs so here we go; in 2013 the Scranton MMA weekly schedule will expand by 15 hours of class time! The new schedule won't take effect until January 13, 2013 but to give you an idea of what to expect here are just a few of the changes:
Untouchable! Self Defense For Women is now an ongoing curriculum available 4 days a week!
The BullyShield program will be available additional days with a newly expanded curriculum!
Expanded Gracie Jiu Jitsu schedule!
Judo for Kids!
Expanded Morning and Weekend class schedule!
Get ready people ~ 2013 is going to be a team effort of reaching training goals you never thought possible!