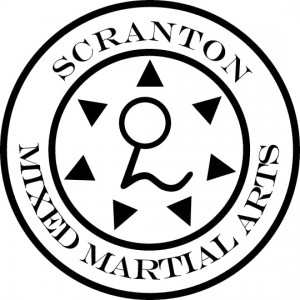 All year long our members give so much time and effort towards their training that now it's the coaches turn to give back! On December 15th, 2012 from Noon to Three Scranton MMA will be hosting a FREE martial arts seminar and every member – man, woman, child – is invited!
Every member of the Scranton MMA coaching staff will be instructing a favorite technique from their personal arsenals of attack and defense! Judo throws, wrestling takedowns, Gracie Jiu-Jitsu self defense techniques, competitive grappling strategies, and more will be highlighted during this three hour event! In addition a few very special promotions will take place that afternoon.
Mark your calender and join us for this special "thank you" from your Scranton MMA coaches!